2020 Mortgage Training Webinars
Listed below is our 2020 mortgage training webinar calendar. Most titles are available via live, CD, and On-Demand formats, and many offer industry-specific credits. Simply click a title for more details.
Dealing With Appraisals: Regulations And Requirements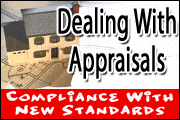 Learn in-depth details of the appraisal and valuation process, from both the lender and appraiser side of the game.
TRID for Beginners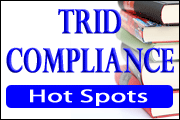 Learn about the latest "TRID" Loan Estimate and Closing Disclosure compliance hot spots.
Consumer Real Estate Loans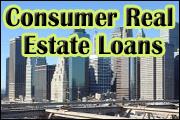 This webinar will be particularly helpful to bankers wanting to offer consumer real-estate loans for the first time.
Basic Underwriting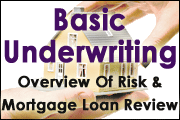 This class will give an excellent overview of the components of risk an underwriter considers in reviewing a loan.
Handling Loan Applications - What Can Go Wrong?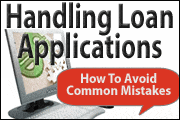 Join this fast-paced webinar to understand the application process with step by step instructions and actual examples that explain the requirements of several confusing regulations in terms that are easy to understand.
Looking for webinars available right now? Check out our on-demand webinars.
Find Seminars, Webinars, And Online Training In Your Area
TheMortgageTrainingCenter.com. 5755 North Point Parkway, Suite 227 | Alpharetta, GA 30022 | 770-410-1219 | support@TheMortgageTrainingCenter.com
Copyright TheMortgageTrainingCenter.com 2018 | Web Site Development by OTAU