Mortgage Training
The Mortgage Training Center offers mortgage licensing and training courses. In addition to your SAFE Licensing requirements to become licensed, we offer beginner and advanced residential and commercial mortgage training courses on topics such as Conventional, VA, and FHA loan processing, DE underwriting, reverse mortgage, appraisals, and more to help make your career a success!
Today's Featured Mortgage/Lending Courses
Licensing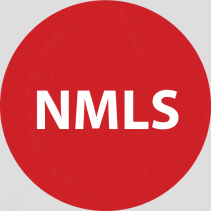 SAFE/NMLS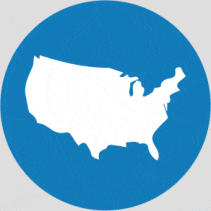 State Requirements
Lending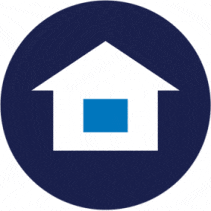 FHA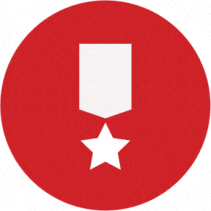 VA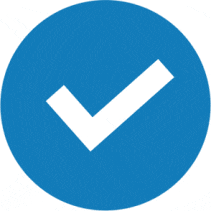 Conventional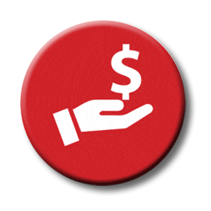 Loan Processing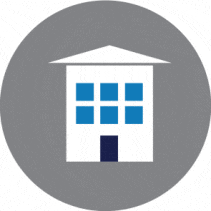 Commercial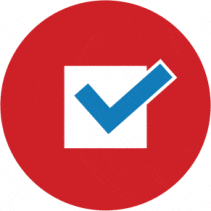 Quality Control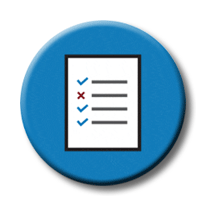 Underwriting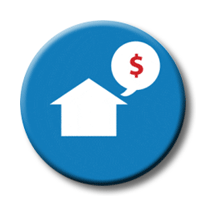 Appraisals/Tax Return Analysis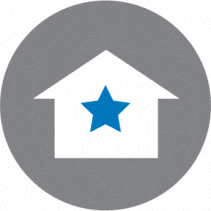 TRID/TILA/UDAAP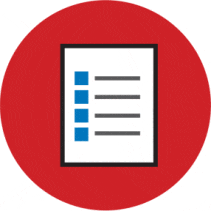 Compliance Checklists
Administration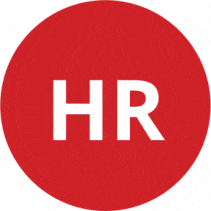 HR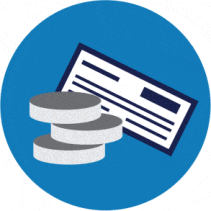 Payroll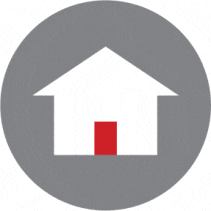 Real Estate Training
Search for Seminars, Webinars, or Online Courses
Some Of Our Partners
Here are just a few of the thousands of companies that use us for their mortgage training needs.
TheMortgageTrainingCenter.com. 5755 North Point Parkway, Suite 227 | Alpharetta, GA 30022 | 770-410-1219 | support@TheMortgageTrainingCenter.com
Copyright TheMortgageTrainingCenter.com 2018 | Web Site Development by OTAU