Listed below are our best-selling HR seminars. Most are available in multiple cities across the country, and almost all offer SHRM and HRCI credits.
Critical Selling® Skills Sales Training Seminar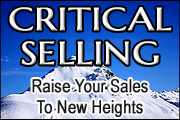 The CRITICAL SELLING
SM
seminar is a one-day program that teaches how to win the key moments with customers that ultimately determine the outcome of the sale. Whether you market to businesses, consumers, or a blend of both, this seminar is a fit for all sales environments.
Next Cities/Dates:
How to Deliver Exceptional Customer Service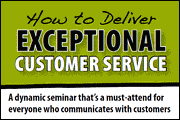 This seminar teaches ways to work easily with others and create a more pleasant environment. It will help you train yourself, your staff, and your organization not only to head off problems, but also to rise to a superior level of service excellence.
Next Cities/Dates:
Internal Investigations Certificate Program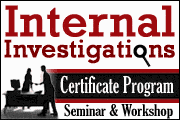 Our intensive three-day program is designed to provide you with a thorough grounding in internal investigations.
Next Cities/Dates:
Find Seminars, Webinars, And Online Training In Your Area
TheMortgageTrainingCenter.com. 5755 North Point Parkway, Suite 227 | Alpharetta, GA 30022 | 770-410-7569 | support@TheMortgageTrainingCenter.com
Copyright TheMortgageTrainingCenter.com 2018 | Web Site Development by OTAU